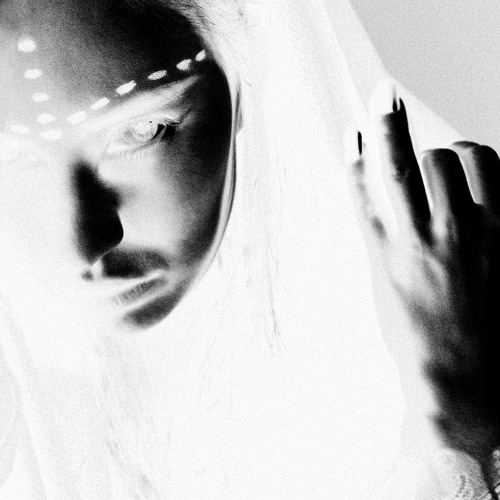 Highasakite
"Golden Ticket"
Camp Echo
Propeller Records
Charlie Bucket rom
Roald Dahl
's 
Charlie and the Chocolate Factory
 can be deemed as an allegory of escapism from reality, where a young boy who got a golden ticket got to visit a surreal chocolate factory and he found this whole experience different. Even if
Highasakite
's "Golden Ticket" is not inspired by Dahl's fascinating tale–it's inspired by
Gunvor Hofmo
's post World War II poem,
Dat er ingen hverdag mer
–the song pretty much shares the same spirit. 
"Golden Ticket" is a follow-up from their lead track of Camp Echo,
"Someone Who'll Get It"
. In "Someone Who'll Get It", this five-piece Norway pop band shows their sinister side, embracing their dark side. On the other hand, "Golden Ticket" polarly exhibits their poppy side, a same approach they use in 2014's Silent Treatment. Håvik starts the song with, "God, if you're still watching", a conceit of Hofmo's poem,
There's no more every day
 if translated. Singing between their heavily-synthed beat, Håvik says about the escapism, using a metaphor of golden ticket, "I got a golden ticket/ I'm out", not giving a crap about anything. Highasakite underlines the contradiction between the song's overall composition and the message that they try to spread, making "Golden Ticket" a mesmerizing experience.